If Not, Learn How To Get Your Free Account Below.
If you're looking for a specific lesson, assignable material for several days while you're going to be out, or even turn-key curriculum for an entire high school math course, this is the website for you.  
My name is Philip Brown.  I want to provide you, and your students, with free access to resources that approach mathematics conceptually. It is my way of trying to help make the world a better place through education.
In order to create an account, which is free, you'll need to use your school email.  This helps keep answer documents and assessments out of the hands of students.
If you are home school teaching, send me an email.
Once you have your log in information, you can visit the Teachers page, which you can always find in the top right corner of any page on this site.
New content is being published daily, so please check back if you haven't found the lesson you need.
As you'll find, the resources provided allow you and your students access to everything required for students to master and connect concepts and procedures.  This frees your time and energy so you can focus on the art of teaching instead of writing curriculum and resources.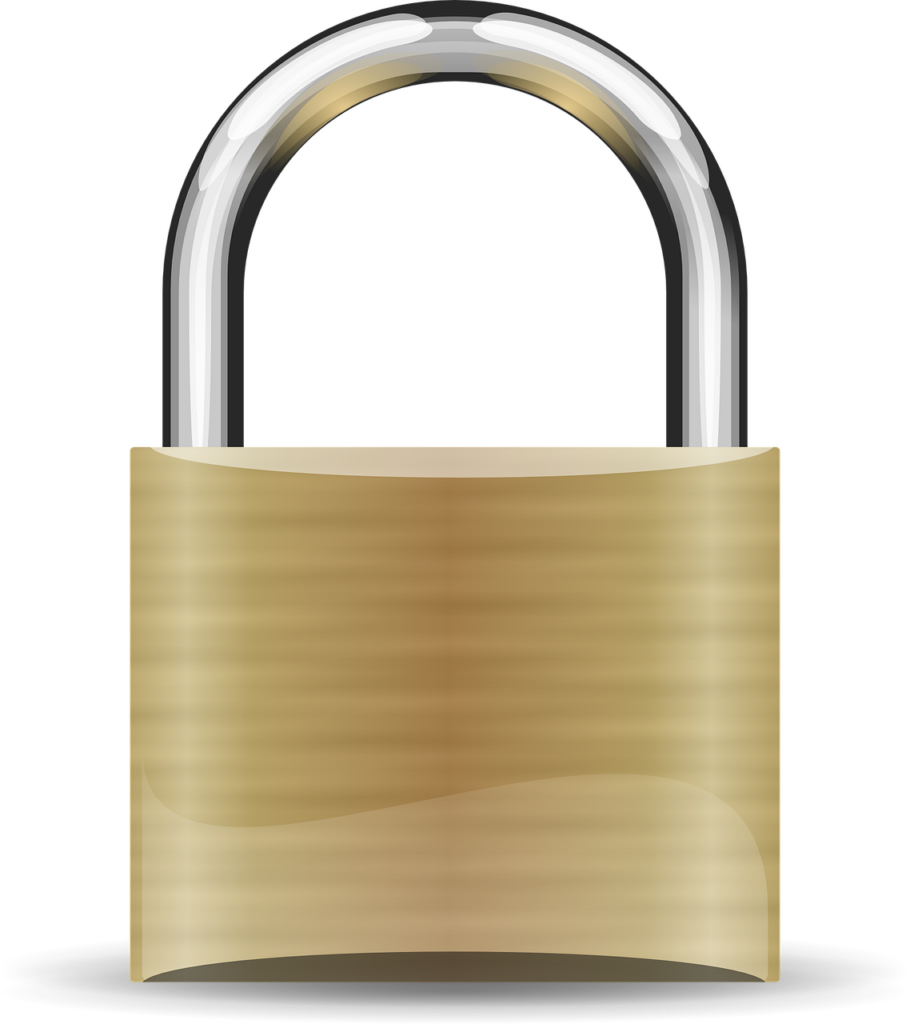 Students have free access to lessons, notes, videos and assignments.  While it might be appropriate to allow students access to answer keys to some assigned problems, they should not have access to assessments and all answer keys.  In order to promote the security of these documents, before being allowed to access the Teacher's Resource Page, please fill out the form below.  
Please use your school assigned email and answer the short survey.  This will help verify your teaching status.  If you're a homeschool parent, please note such in the survey. 
Quality Concept - Focused
Mathematics Resources