Welcome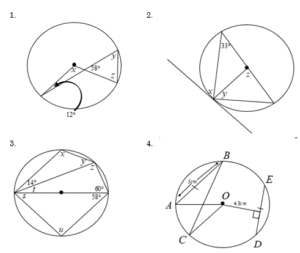 If you're looking for a few sets of assignments with these types of problems, please follow the links below.
Homework Sets #1 - 3:  Click Here
Additional Problems:  Click Here
If you'd like a PowerPoint on this topic, please go down to tab 4.6 below.
Be sure to like my FaceBook page to get updates when materials like this are posted.